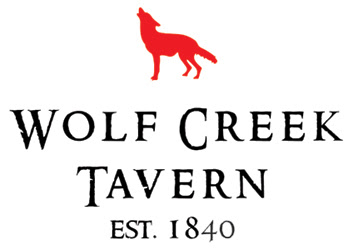 Tuesday November 1st. 2022 at 6pm - 8pm
3044 Wadsworth Rd. Norton, Ohio 44203
Psychic Night at the Historic Wolf Creek Tavern
This evening I will be doing private readings for $50 from 6-8pm. Sign up when you get there to get on the list as spaces fill quickly, the sign up list is at the bar.
Wolf Creek Tavern is one of my favorite places. Built in 1840 it has a rich history and authentic speakeasy. The food and drinks are made in house and served by a friendly staff. Come see me for a reading and enjoy a night out. Hope to see you there!