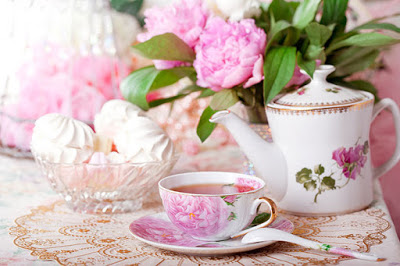 Thursday January 10th, 2020 at 6:00pm
Location: Infinite Light Wellness, Norton Ohio
Group Readings
This evening is for having a party with you and your friends sitting around together for a group reading, a message from spirit and mini reading. Always a lot of fun! Reserve the evening now for you and your friends. Tea or coffee provided.
$30 per person - RSVP
Seating room for 8, (4 participant minimum)