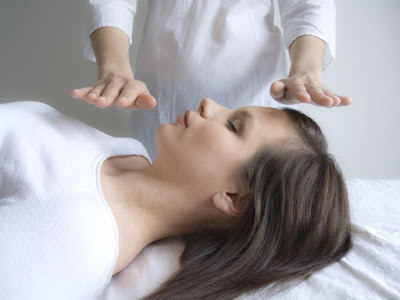 Friday February 14, 1pm – 7pm ET.
Location: Infinite Light Wellness, Norton, Ohio 44203
Reiki for Relaxation and Wellness
There are many benefits to receiving Reiki. Reiki is known to stimulate the immune system, accelerate healing, increase energy, offer pain relief, and help emotional stress and anxiety. Reiki is highly valued for leaving its recipients with enhanced feelings of relaxation and general well being.
*In a distance session Reiki is sent to you remotely. The healing energy of Reiki can be sent to you anywhere.