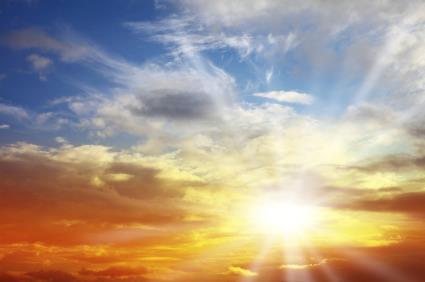 Projects, Building, Creating
We see projects in beginning process about a year ago will begin to manifest. Efforts to build or create what you have talked about starting or wanted to start in past year will come to light. We see that may be in form of a new business venture, or begin working with someone new in a creative way. This is a positive for those who have been wanting to start a building project in the home or for others; and for those who would like to start a creative or artistic project share.

Wellness, Getting Healthy
We see many are in process of beginning a healthier lifestyle. By eating clean, making better food and dink choices. Many are or getting into a regular exercise and moving your body more. As well as starting in to meditation, and getting out in nature. For those who have let things go for a time, we see energies are in line with picking up these wellness habits again. Continue to do daily self care for body mind and soul. This is good not only love for self but for the collective wellness as a whole.

New Path, Personal Growth
We see new opportunities set before you. Now is good time to set your intentions on what it is you really want and send out with your heart. Trust that you will be given a new opportunity leading to a new path that will be for your highest good. This may feel uneasy at at times in the process but you are going in new and exciting direction. Know you will be okay, your are loved, you are being taken care of.

Relationship, Information
Watch what you ask for because you just might get it. Meaning be mindful of negative things said or done in anger you did not mean. Take this opportunity to learn and grow from this experience and make corrections with-in and on self that need to me made. We see news or information uncovered that may lead to some decisions being made. There may be a time of trying to and working things out. For some this may be a time of self reflection and knowing your worth, and moving forward from a connection that no longer works for you.

This is an energy snapshot of what my guides have given me to share this month. The information will resonate with those it is meant for.