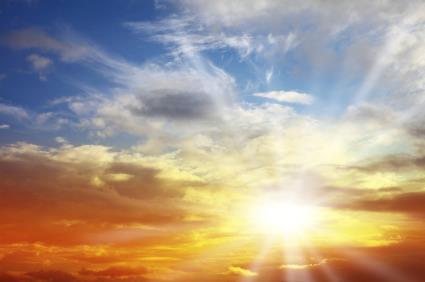 Employment, Financial Abundance
We see news concerning work. Possible promotion, new position, or new job with a new employer. We see those who have been looking for new job or way to make better income, your manifesting efforts start to unfold. We see the new job, promotion, or new position is better suited for you than what you are doing at present. For those who are well with their current employment these energies may show as more income, raise in pay, or a bonus. Know your financial needs are being taken care of.

Partnerships, Communication
Connection with a friend, there may be some static in your relationship. We see miscommunication, misunderstandings, taking things personally, hurt feelings. Simply take a step back and really look at things, by looking within. After some time and honest reflection you may find this person is no longer a good fit for you. With this we see a new beginning. Allow these energies to take you in a new direction. Moving forward you will come to understand this was a necessary step in personal growth.

Family, Mother or Strong Woman
We see plans discussed in past began the foundation of current situation. We see brother (siblings), mother, and decisions made on travel plans. We see a reunion, a coming together of family, friends who are like family, and an enjoyable time spent together. Celebrations with family may involve, a wedding, graduation or other ceremony. Love, Joy, Appreciation of Family felt by all.

Emotions, New Beginnings
We see a heart felt talk with your love partner and getting everything out in the open. With that brings a new perspective and a positive outlook of what is before you. There may be talk of adding a new addition to your home. This brings in good energies for those who are thinking of starting a family, or for those who are looking to get a new pet.

This is an energy snapshot of what my guides have given me to share this month. The information will resonate with those it is meant for.