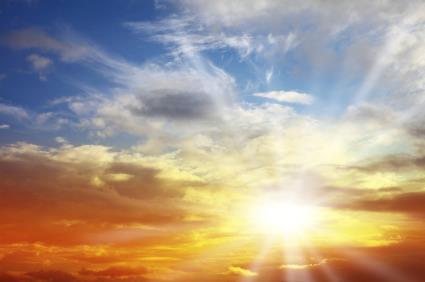 We see a possible new position at work or possible promotion with current employer. If you are currently looking for work, or looking for another job we see possible success with what you are reaching for. Confidence, self discipline.

Healing from emotional past, seeing what is in realistic light begins process of letting go and moving forward. Follow your vision of what can be and staying true to self and personal goals.

A feeling of busy or rush rush may be in the air around you. A gentle reminder to be kind in your interactions with others. These energies are very temporary and will level out in a day or two. Meditation or other relaxation is helpful.

This is a energy snapshot of what my guides have given me to share this month. The information will resonate with those it is meant for.