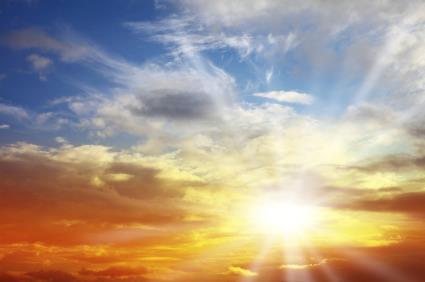 Contact made with people from past life, karmic connection and the opportunity to heal, repair. Past life memories at surface. Soul growth and expansion from your actions now with past connection. New state of awareness or contact with your higher self. Forgive self and others. Send love in its purest form. Forgive, release and move on.

Writers, musicians, painters, and poets; we see you may be given deep inspiration and called to create. Share this beautiful new piece as it will be a blessing to many.

Optimism and able to sense future changes in current circumstance. A shift in perspective and adjusting to a new situation. Acceptance. Acceptance of what is. Acceptance of self. Spend time with self to reflect. Positive outcome and balance is restored.

This is a energy snapshot of what my guides have given me to share this month. The information will resonate with those it is meant for.