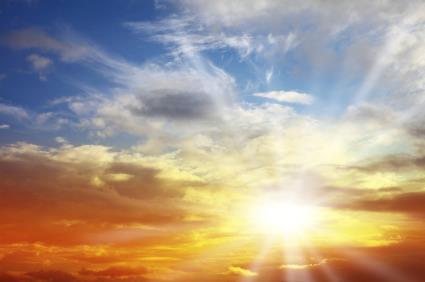 We see a spiritual rebirth or spiritual transition is taking place. A shift from material experience to higher ideals and goals. Signals a new beginning or a new phase if you feel you have been in a rut or stuck. With this comes a new perspective and a shift in attitude that acts as a release and points to what you really want out of life.

Choose to be optimistic – Positive outcome. Have faith in yourself and the process and know you will rise above and make it in the end. Many signs are given from your angels and spiritual helpers to guide you in the direction of where you need to be. Listen with your heart and allow.

Workable solution to current project. Creative new way of doing things brings lasting success. A good time to change up your personal space, rearrange the furniture, clear out closets, donate items. Changes are good, allow and accept, source is making way for better.

This is a energy snapshot of what my guides have given me to share this month. The information will resonate with those it is meant for.