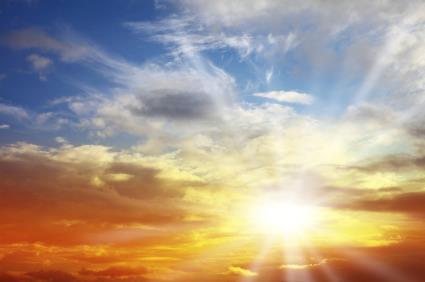 Rising above obstacles or delays on your path. Continue onward with course of direction it is a workable solution. This difficult time is coming to an end and you begin to see the light at the end of the tunnel. You have done the work on yourself or worked on making the changes within. You are ready for the change, it is time to shine your unique light brightly.

Communication. You may experience spiritual communication from a loved one who has crossed over, or a message comes from your angel or guide. This message can be in a dream, you hear them speak, comes in symbols, or a vision. The message they bring is clear and positive and you feel it in your heart. You may receive a letter you have been waiting for. This news is positive even if it is not evident right away. Possible opportunity for travel by air, a trip for pleasure. This opportunity may come up unexpectedly or out of the blue. Pack your bag, relax, and enjoy your time away.

May experience a personal triumph or reach a personal goal. Your success is an inspiration to those around you. Share your experience with those who are interested. Your personal journey can help others who are moving in the same direction or working for the same goal.

Strong manifestation energies are present. Wishes you wish from deep within your heart will be granted in time. Spiritual helpers and guides are working with you. Allow the changes. The people who are entering into your life, and release those who make you feel bad or hold you back.

This is a energy snapshot of what my guides have given me to share this month. The information will resonate with those it is meant for.