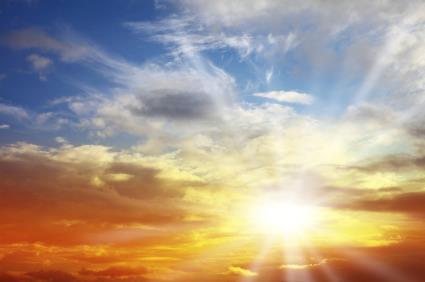 Delays, obstacles or feelings of being held back teach us hard but necessary life lessons. Feelings of being unable to cope and blaming others. Look closely at self and see where change is needed. If things are not falling into place we are reminded to look with in our self for the answer. In doing so we may come to understand we are the cause of many of our own problems. Many red flag clues are given from source, our task is to recognize them and then follow those clues, signs and hunches.

Important letter or phone call requires action on your part. Talk with a trusted friend or family member before making a decision that will have long term effects. Meditate on course of direction and ask your angels and spiritual guidance team for assistance. Change is needed and those changes may not lead to what you expected or planned for. Understand all is as it should be and know you will be ok.

We are given the opportunity to not have to repeat a current pattern or situation in a karmic relationship or connection. A reminder to love and respect those who have touched our life in some way and to honor the connection lessons. If feeling under the weather or a bit off seek the service of a holistic practitioner as this will help with the healing process of those old karmic patterns.

A loyal friend or family member will come through for you in a personal situation or dilemma. Strong healing energies for body mind and spirit with strength to make it through a difficult situation. Harmony and balance is restored to an uneasy stressful situation.

This is a energy snapshot of what my guides have given me to share this month. The information will resonate with those it is meant for.