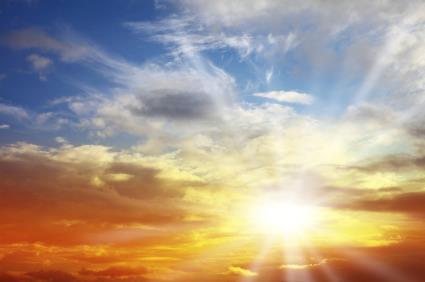 That which has been hidden is being revealed. A shift, changes and letting go...allow this cleansing of deep roots from past connections. Spiritual cleansing of light and part of the awakening process. Teacher, lessons, a female friend. A gentle reminder if you look around you will find the answers the universe is giving you many clues. Those who need to speak out and finding the words difficult to say, carry a piece of blue lace agate with you and sing, sing a lot. This will help to clear any blocks or stuck energy in your throat chakra and enable you to find your voice and say what you need to say.

Spiritual guidance and inspiration. New thought process and workable idea to rise above problem or difficulty. Success in a venture you are currently trying to achieve. Positive energy around investment or financial plans. Good news comes from a letter. Successful examination or test results. May begin a new romantic connection or have renewal of romance in current partnership. Success in love or in a new love.

May experience a visitation from loved ones who have crossed over or from our angelic guides. They are here to assist with a task, or join family and friends at a special gathering. You will be given clear signs that they are there and have a knowing of their presence.

Participation in a group spiritual activity. Yoga, meditation, spiritual teachings or worship. Guided or have strong desire to give back or be of service to help and bring joy to others. May begin to volunteer and help with charity.

This is a energy snapshot of what my guides have given me to share this month. The information will resonate with those it is meant for.