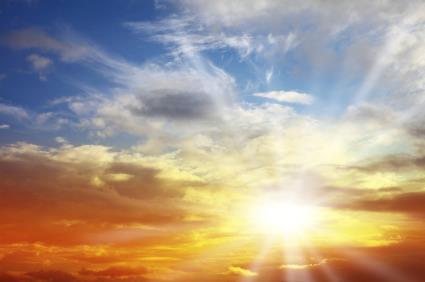 We see many have begun to put finances in order, or are now paying close attention to where and how money is spent. Spirit says payoff from hard work is forthcoming and with that they show finally able to make the purchase you have been thinking of. We also see income projects in the works will be complete soon. See this project will bring returns, not only in regards to income but others will share in the joy or benefit it brings.

May have an intense emotional experience. This experience makes you reflect on your life, what you are doing now and where you need to be. What it is that's truly of importance. Honest long look at self and where you need to change. Meditation is especially good during this time to connect, create and guide you in the direction you wish to go.

Strong energies for truthfulness and introspection. Look closely at personal relationships. Is the connection positive or one that is equally exchanged or balanced. One can care for another without compromising yourself and beliefs. Is this connection serving you in a balanced and positive way? Honor yourself in decisions made.

Strength, spiritual love and beauty in all forms. Integrity and justice, stay firm in faith through choppy waters. We stand with you... father, brother, strong male, a spiritual presence will guide and assist. Trust in this and stay strong in faith and belief. We see a new grounding or leveling out of that which was causing you unrest or uneasiness. New ideas or solution to the issue will appear in dream state or from a kind suggestion.

This is a energy snapshot of what my guides have given me to share this month. The information will resonate with those it is meant for.