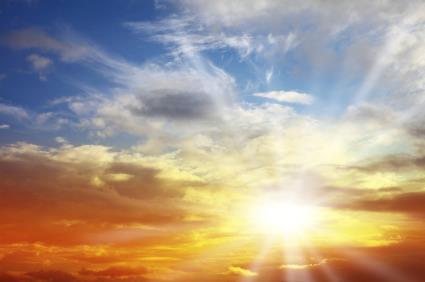 Working things out, getting right with your thoughts and seeing a situation in a new and different perspective. Releasing old stagnant and making way for new. Mental healing that brings happiness and affects your physical and emotional health. Possibly a good time to reconnect and move past any issue you have with a loved one who has been on your mind. Follow your intuition it is very heightened during these next few months. Show your appreciation for others and expect them to do the same. Give out what you wish to receive.

Be sure what you ask for is what you really want, energies are strong to receive. Be clear and direct with your thoughts and actions, ask not demand and remember to give thanks. You will rise above any obstacles or those who may not have your best interest at heart. Pay close attention to your feline companion for any signs or messages they are trying to tell you.

Happiness, completion, efforts and plans coming to fruition. Finding your voice and your hearts desire to begin your role in the scheme of things. They remind us "As Above, So Below". You may receive some answers to some long standing questions, they may be less verbal and more in signs from the universe. Finances improve you may begin to save for long awaited vacation. Less stress and anxiety on the job.

Take a stand or stick up for your beliefs. May experience more paranormal activity. You become more in tune as you understand other energies. You may notice the night sky and stars more often and find your thoughts go to other beings, angels and guides, what is going on in the universe. Success may be achieved in a sport or league and friendship bonds are made here. Happiness and strength of mind and body.

This is a energy snapshot of what my guides have given me to share this month. The information will resonate with those it is meant for.