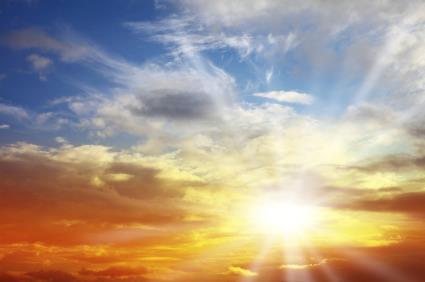 Feelings of optimism after a stressful situation that has worked out and passed. Take a look at those who are with you during these times of opposition and stress. You feel grateful for the connection, and the love and support they have given. Hold tight to your beliefs and feelings. You will make it in the end stronger and better for the experience, this is for personal development.

Strong desire for change, new way of doing things, doing something different, letting go of what does not work. On a personal level and the collective. This will expand and grow until that which is desired is in place. Energetic reward for all the good you have done. Not for the applause or ego driven, but good done out of love for others.

Obstacles and delays. For some there may be a brief period where you experience setbacks or delays. Focus your energy be silent and look within yourself for the answer. Allow things to fall into place, all is as it should be. Valuable lessons are in process, understand this is only temporary and it will pass.

Emotions and reflection. Some may experience a wave of emotions not felt for some time connected to a past relationship or past experience. This may cause you to reflect on where you are now. This gives way to have a personal healing by feeling and releasing the old emotions. Some may experience a strong desire for helping others or new interest to be of service in some way to those in need.

We see the opportunity for money coming in or more income. Looks to be either a possible bonus from your employer for your work, or a new employment opportunity, or a repayment of a loan that you gave to another in the past. Be sure to make time for rest and relaxation and meditate during times of high stress. This is helpful to declutter the mind and to relax the body and help keep energy systems running smoothly.

This is a energy snapshot of what my guides have given me to share this month. The information will resonate with those it is meant for.