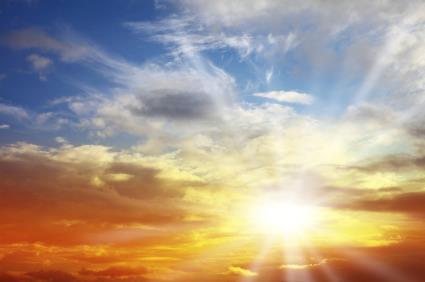 Love, Romance and Commitment. -We see those who are single are ready to find the type of relationship you desire. You may meet someone special, this connection is positive and has the potential for love and commitment. Those who are married or currently in a long term relationship you may experience a deepening of your connection. Stronger verbal communication, more expression of love, commitment, respect and loyalty, and improvement in the physical side or your relationship.

Clear seeing of what was previously hidden. Follow your intuition. You have the ability and know how to move forward. A pressing worry will soon pass followed by relief and happiness. Feeling optimistic with changes in your current situation. Give out as you wish to receive and joy will follow.

If you were involved in an accident or if you are feeling under the weather from cold or flu, I am sensing strong healing energies affecting the physical body resulting in quick recuperation. Hear if you wear glasses it may be time for a check up or new prescription.

Creative pursuits prove successful. -Artists, painters, writers and musicians, I see you complete a project you have been working on for some time. This piece may very well be some of your best work yet. Hear home improvement projects that have been stalled or put on the back burner are completed. I am seeing possible work being done in the kitchen or bath.

This is a energy snapshot of what my guides have given me to share this month. The information will resonate with those it is meant for.