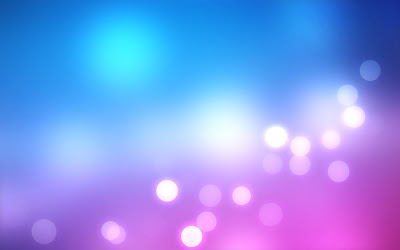 Wednesday September 27th. 2023, 6pm - 8pm ET.
Mini Readings by Phone
I am offering 15min. Clairvoyant Phone Readings from 6-8pm ET. When you call please have 2-3 questions ready you would like me to focus on for you. I will email the number to call and your appointment time.
Phone Reading $50.00 - Buy Now